25th of May 2022: Minor Patch Note
On the 25th of May we introduced a minor patch in the Diri application with two primary fixes. We are happy to report that issues regarding sign in problems caused by the popup blockers have been resolved and that the application is now performs signifcantly faster.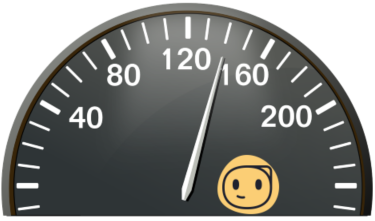 1. No more popup windows for logging in with Microsoft AD

Several of our users were experiencing problems with our original setup for the Microsoft Login option. The popup window was blocked by default in several browsers causing accessibility problems. This setting has been updated from using a popup window to a redirect setting effectively avoiding the popup issue.

2. Speed optimization for the application

We have been experiencing
performance issues
with our application when it is making larger queries, such as when loading the dashboard. We have made changes both to our cloud infrastructure and, now, to the application code base to resolve this issue. The application is now significantly faster in loading dashboard cards that require large amounts of data aggregation, and it is also a lot faster when loading larger lists of items.