Expect major software changes during autumn 2023
The summer is coming to an end, and the normal work pace is upon us!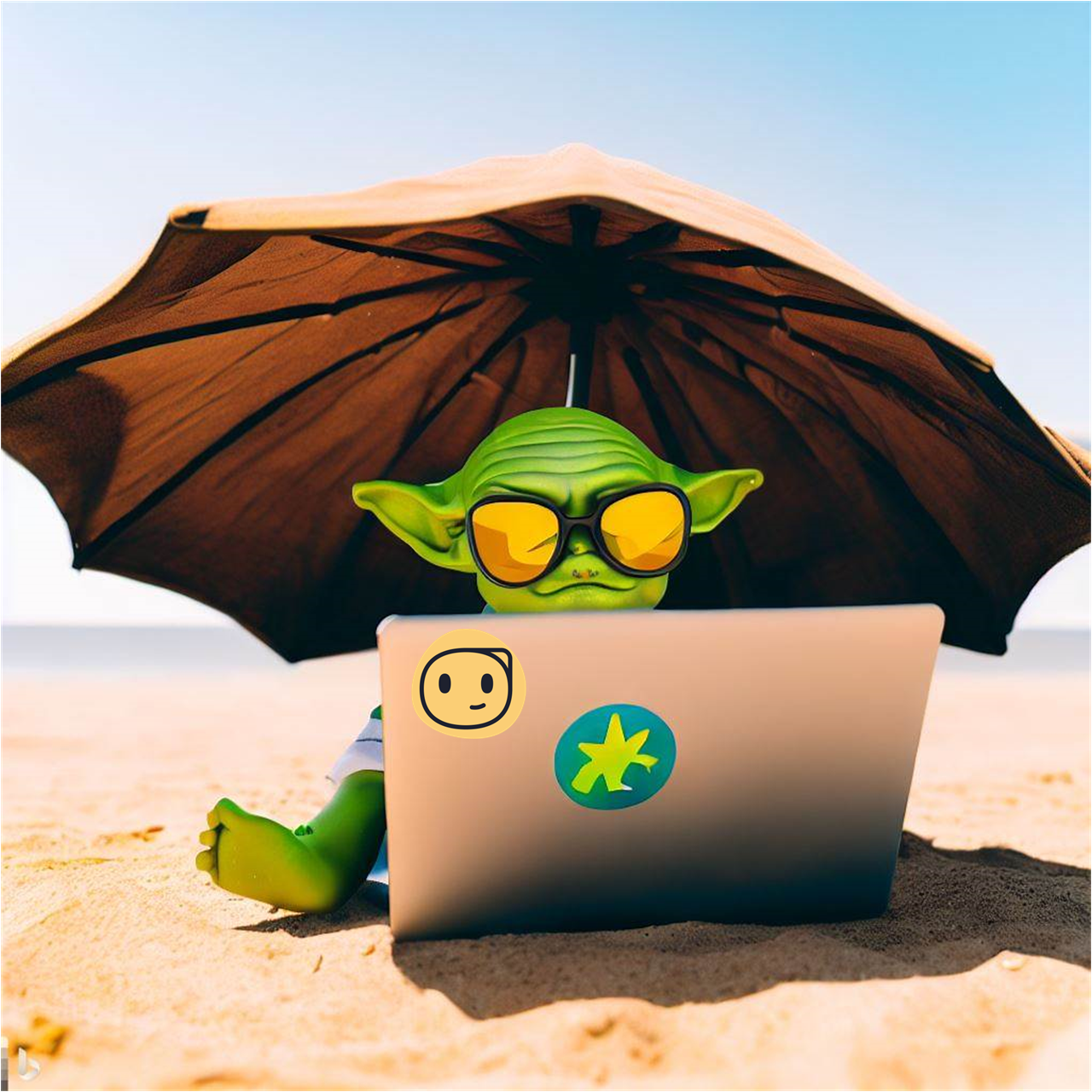 It is time for an update: We are thrilled to announce that we have been operating at full speed throughout the summer, as we are currently conducting a major overhaul of the Diri application frontend. Some of the issues we faced in the past year were deeply rooted in the application. With the assistance of
Homesourcing AS and HeadIT AS, the entire application is now receiving a much-needed facelift. Our development team is updating all software components, standardizing libraries, and implementing design patterns to enhance layout, usability, and security.

In this significant update, we are completely rebuilding the frontend, addressing numerous issues, bugs, and optimizing workflows. As a result, Diri will become more personalized for both users and organizations. We are enhancing workflows, improving task and treatment management, simplifying list and column editing, and overall, making the application faster.

Furthermore, we are carefully reviewing all feature requests we've received and attempting to incorporate as many as possible. The application will become more flexible, customizable, and user-friendly. Be sure to send us requests if you have any as soon as possible,

Our goal is to have a production-ready version of the new Diri by the end of September. This marks the first step towards offering a consolidated platform for both the risk management and privacy modules (Varn), which represent our next developmental phase.
Best regards,

The Diri Team